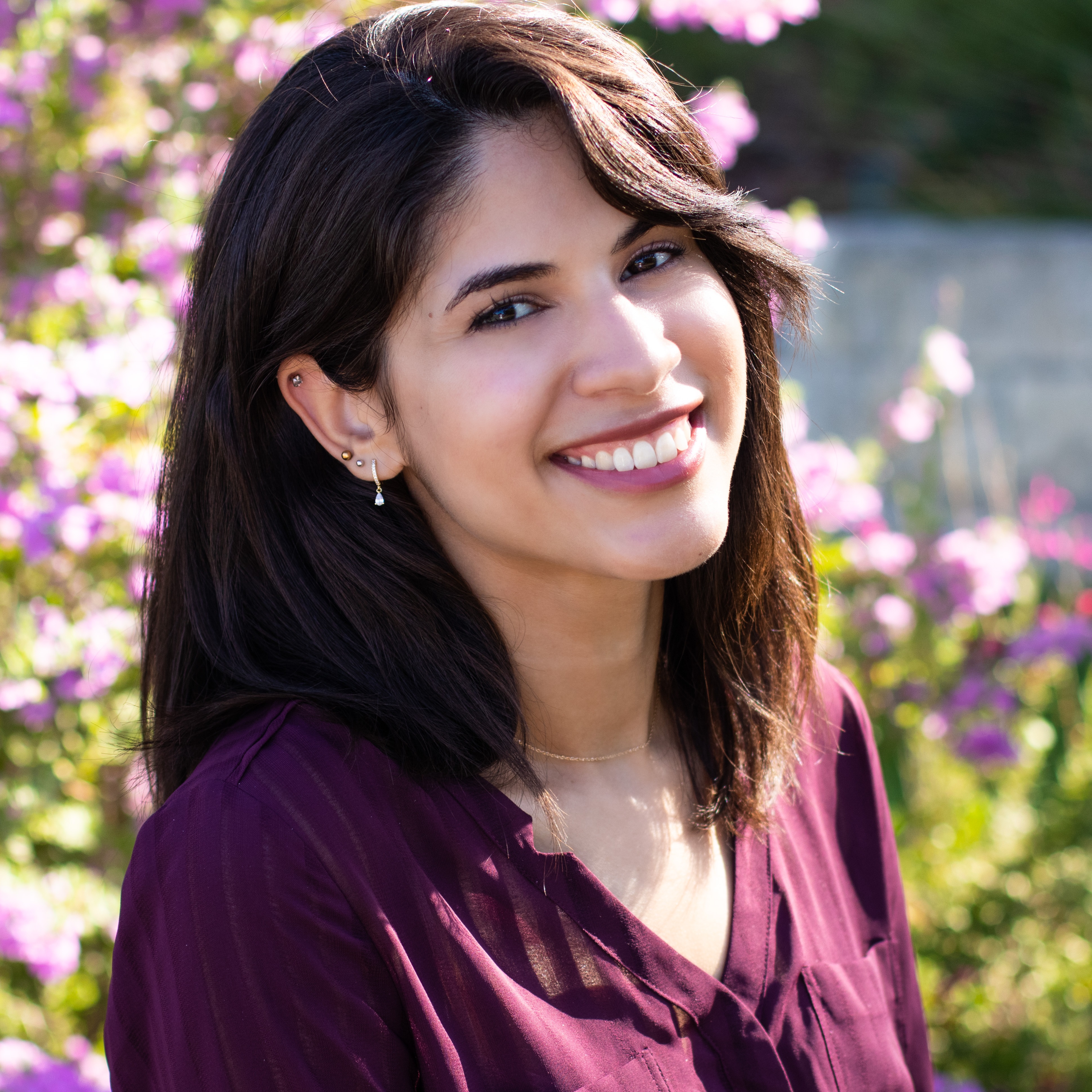 Katya Borgos-Rodriguez
katya.borgos [at] gmail.com
Hi! I'm Katya, a qualitative researcher currently on the job market and seeking industry positions in User Experience Research. I recently earned my Ph.D. in Technology and Social Behavior, a joint program in Computer Science and Communication Studies at Northwestern University. Broadly, my research interests include understanding online social interactions and designing accessible technologies that support activities such as e-commerce, community-building, content creation and play.
Using a qualitative approach, my doctoral work has involved understanding the experiences and technology use practices of disabled creators, such as YouTubers, fiber artists, graphic designers and more. I have used this knowledge to inform the design of new tools that support their needs and personal goals. I was advised by Prof. Anne Marie Piper.
Before joining the Ph.D. program at Northwestern University, I completed my undergraduate education at the University of Puerto Rico in Mayaguez, PR, where I obtained a B.S. in Computer Engineering with a specialty in Computing Systems. As an undergraduate, I took on a leadership role in my institution's IEEE Women in Engineering affinity group, where I helped organize and run workshops with the goal of encouraging Hispanic/Latinx middle and high school students to consider studying engineering.